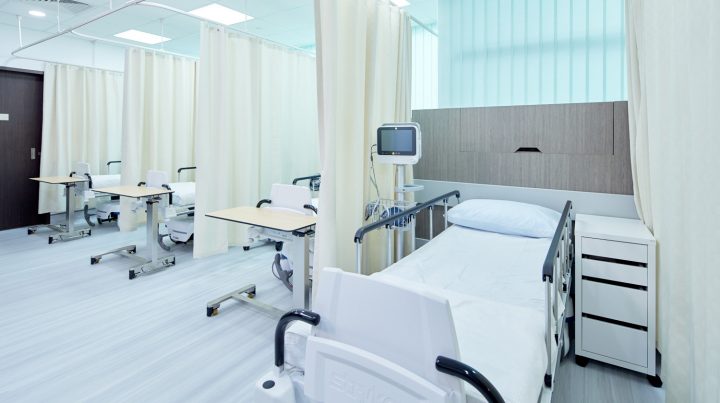 We are dedicated in offering you the latest and most comprehensive treatment options with a personal touch.
We offer a wide range of preventive, diagnostic and treatment options for individuals with heart conditions. This includes full cardiac risk assessment and evaluation, medical and surgical treatments, education, and lifestyle and behavioral interventions for coronary disease reversal and rehabilitation.
Highlights:
Ambulatory Blood Pressure Monitoring (ABPM)
Coronary angiogram (minimally invasive)
CT calcium score / CT coronary angiogram
Echocardiogram
Electrocardiogram (ECG)
Holter Monitoring
Lung Function Test
Stress-echocardiogram
Treadmill Exercise Test
We apply a holistic approach in the management of urological issues, especially those related to male subfertility and kidney and prostate surgeries. We provide the following services and procedures with personalized care:
Urology-related Conditions

Bladder, Kidney, Prostrate and Testicular conditions
Blood in the urine (haematuria)
General urological conditions for both genders
Male infertility
Prostrate diseases, including benign prostatic hyperplasia and prostatitis
Urinary incontinence for both genders
Urinary Stone disease
Urinary Tract Infection

Diagnostics Services

Flexible cystoscopy
Transrectal ultrasound guided biopsy of prostate
Uroflowmetry
Minimally Invasive Surgical Procedures

Prostate Surgery
Shock wave lithotripsy (SWL)
Transurethral resection of bladder tumour (TURBT)
Transurethral resection of the prostate (TURP)
Ureteroscopic stone removal (URS)
Varicocelectomy (treatment of male infertility)
Here is a one-stop centre that caters to your gut health needs. Our team of highly experienced specialists will treat you using minimally invasive laparoscopic ("key-hole") and open techniques so that you can experience faster recovery and return home within a day.
Digestive- and Colorectal-related Conditions

Appendicitis
Anal Fistula
Colon
Constipation & Incontinence
Hernia
Gall stones
Piles or Haemorrhoids