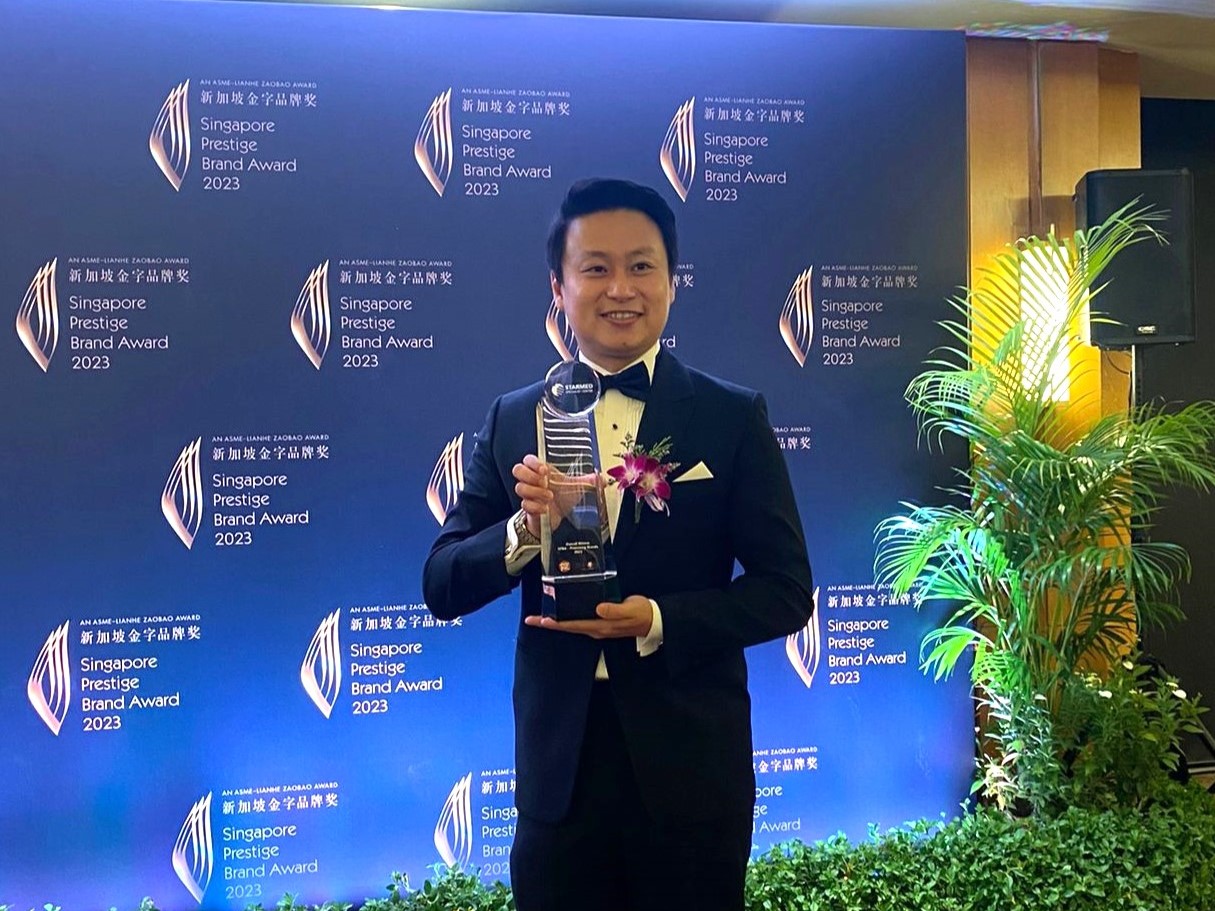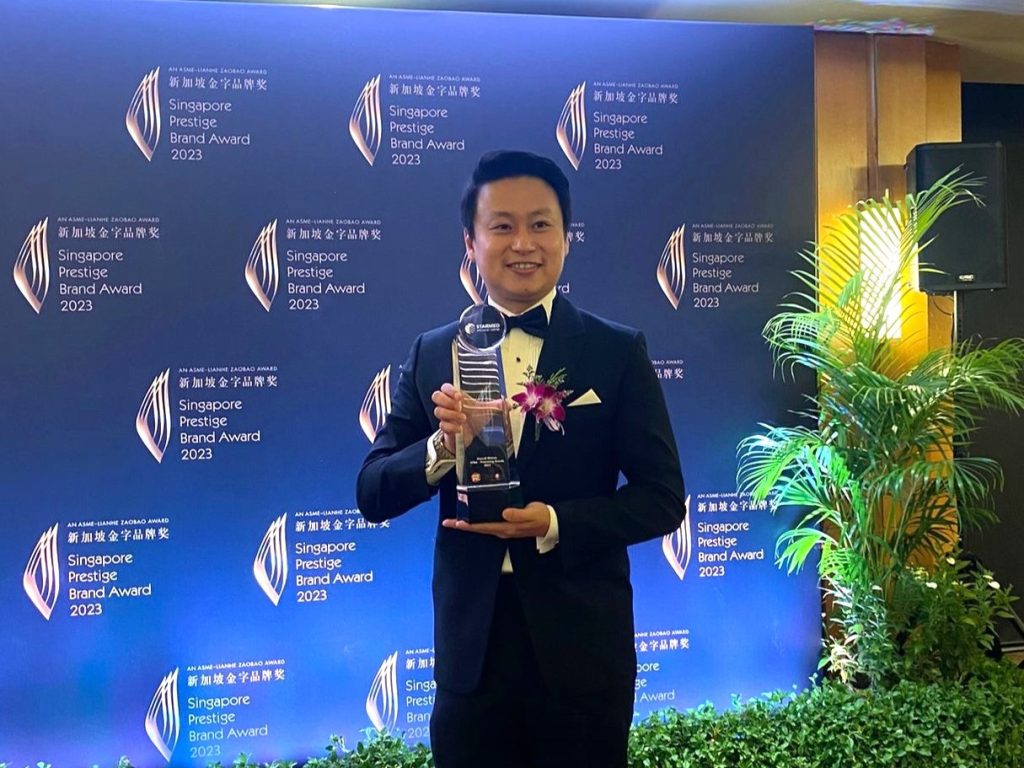 The following article was published by The Straits Times.
SINGAPORE – Local firm StarMed Specialist Centre was established only in 2018 but it has quickly become such a leading provider in the medical field that it has clinched one of Singapore's most coveted brand awards.
The urgent-care clinic conducts health screenings and aims for shortened waiting times. It also introduced a number of initiatives during the Covid-19 pandemic, including setting up isolation centres and care facilities for migrant workers and elderly patients to alleviate pressure on the healthcare system.
StarMed Specialist Centre's efforts paid off when it was named the overall winner in the Promising Brands category at the Singapore Prestige Brand Award presentation ceremony on Wednesday.
Chief executive Louis Tan said: "We are looking forward to strengthening our brand presence by leveraging this recognition to increase brand visibility and awareness among our target audience.
"We also want to foster stronger relationships with healthcare professionals who share our commitment to create mutually beneficial relationships that will contribute to our growth."
The Singapore Prestige Brand Award, jointly organised by the Association of Small and Medium Enterprises and Chinese newspaper Lianhe Zaobao, has honoured over 500 brands over the past 21 years.
Wednesday's event conferred a range of awards on 29 firms across five categories. Interior design and renovation company Craftwork won the most popular brand title in the Promising Brands segment – those established between three and eight years – while storage rental facility Work+Store was named overall winner in the Established Brands category, reserved for firms that have been around for more than five years.
Brands established for five to eight years may choose to be considered under the Promising Brands or Established Brands categories.
Massage provider Natureland Spa and Therapy was the most popular in the Established Brands section. The Heritage Brands award – for firms that are more than 25 years old – went to mattress company Four Star, which clinched the overall prize and one for being most popular.
Skincare company DR's Secret bagged the overall winner and most popular awards in the Regional Brands category, which is for firms that have been established for more than three years and have a presence in at least three foreign markets.
The Transformation award went to the brand that showed significant efforts to transform its business, while the Sustainability prize honoured a firm that went above and beyond to protect the environment. Travel agency EU Holidays won the Transformation award in the Established Brands category, while co-living company Coliwoo scooped the Sustainability prize in the Promising Brands segment.
The Samaritans of Singapore was the only winner in the Special Merit category, which is for public agencies and not-for-profit organisations.
Trade and Industry Minister Gan Kim Yong told the award ceremony at The Ritz-Carlton, Millenia Singapore hotel that many established brands typically take a long time to establish themselves.
However, he noted, many Singaporean companies, including small and medium-sized enterprises, have managed to achieve local and international brand equity in a much shorter period of time.
"This is because of the strong reputation that Singapore companies already enjoy as a trusted and quality business partner," he said.