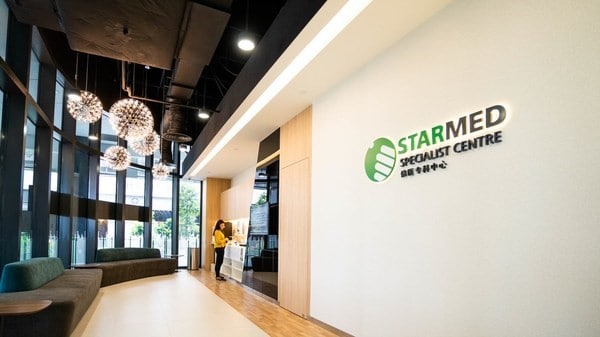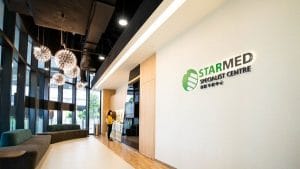 新康集团(HMI Group)旗下信医私人专科中心(StarMed Specialist Centre,以下简称"信医")与新加坡保诚(以下简称"保诚")达成合作关系,成为该保险公司 PRUPanel Connect计划的专科医疗和日间手术合作伙伴。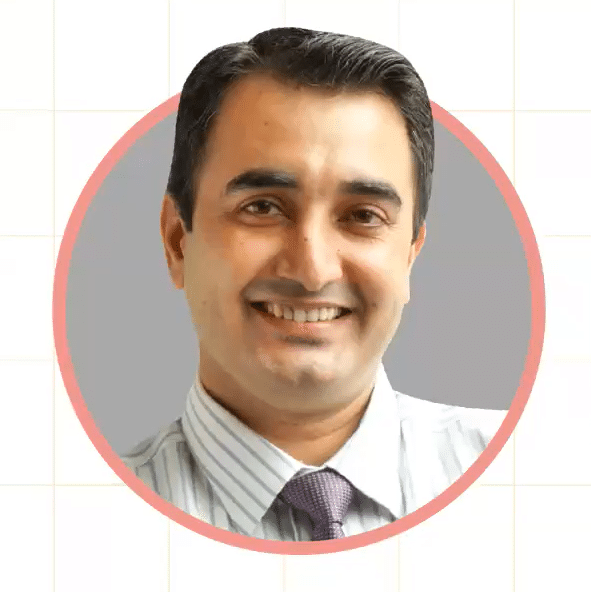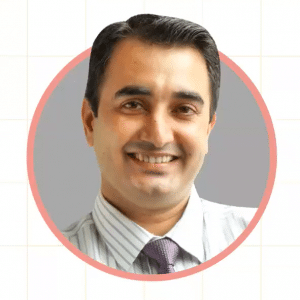 The following installment of 'In Conversation' brings awareness to the dangers of stroke, symptoms to look out for, and what to expect during the road to recovery.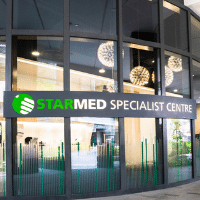 8月23日,27岁的依依(化名)感到喉咙痛,于是到诊所检查,在医生建议下做了快速抗原检测和核酸检测。快速抗原检测呈阴性后,依依回到家中休息。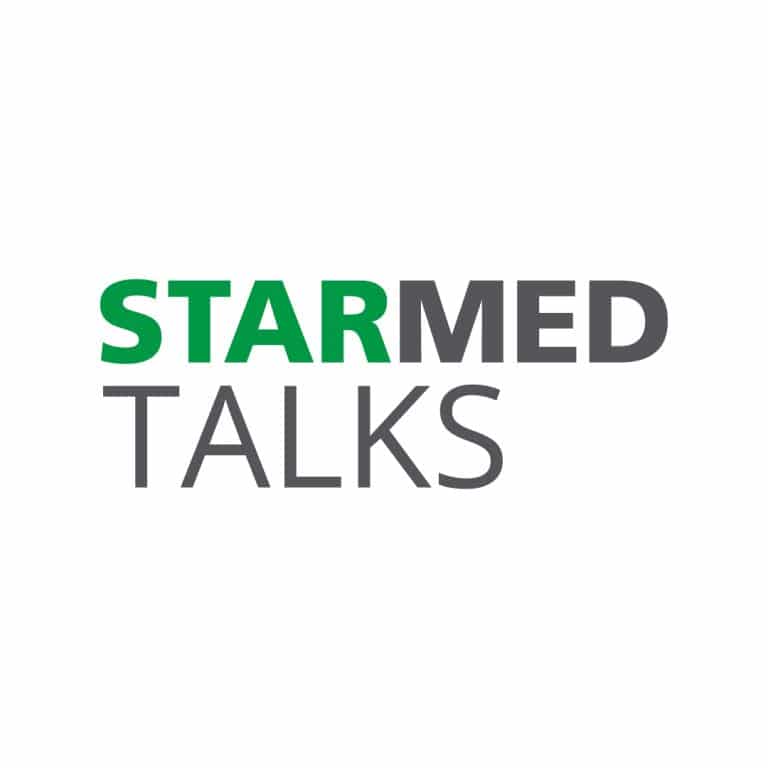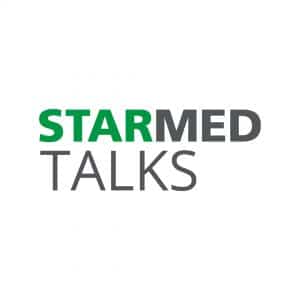 How can we prevent knee injury during the new normal? Dr Lim Chin Tat, StarMed's orthopaedic specialist, give us some insights in the following snippet from his StarMed Talks webinar.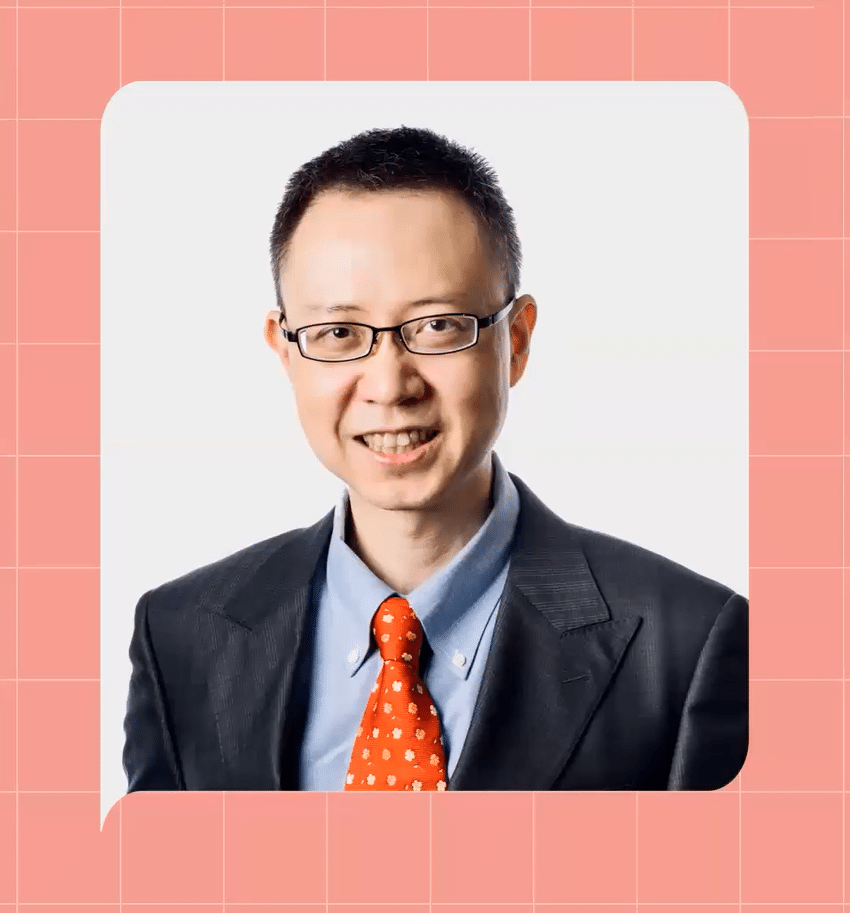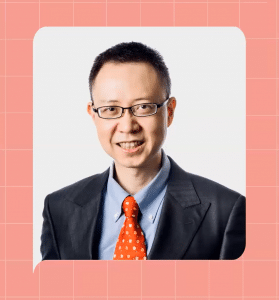 In Conversation is a series powered by Pulse by Prudential, that aims to bring together a community of speakers and thought leaders to share ideas and knowledge to live well.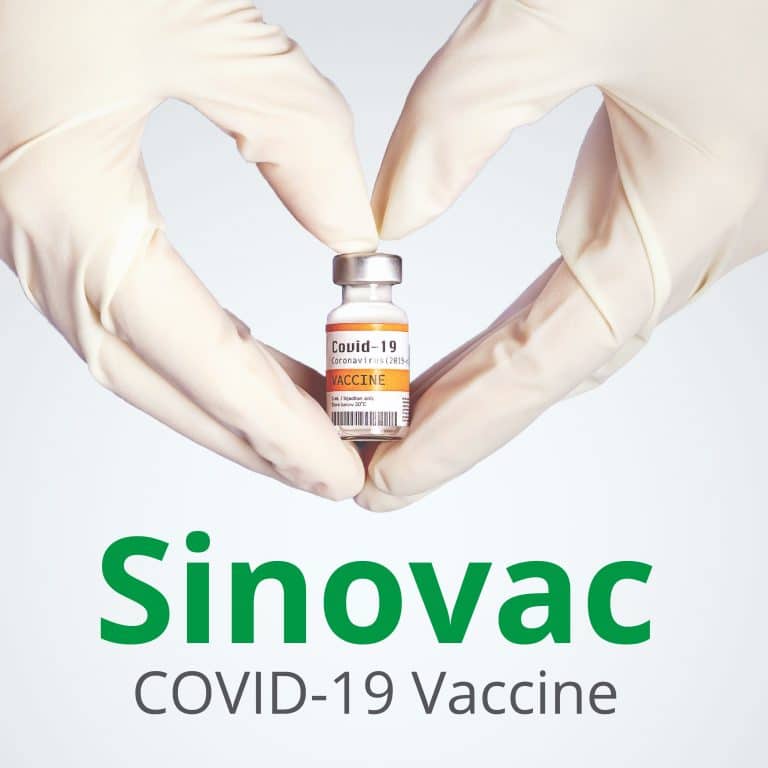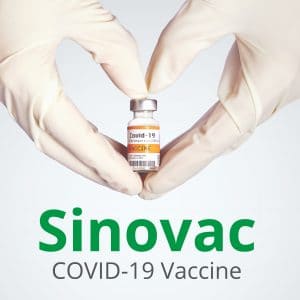 Sinovac's (SVA.O) COVID-19 vaccine, under growing scrutiny over its effectiveness, has found a small but determined group of takers in Singapore – even though the country does not count them as being vaccinated in its official tally.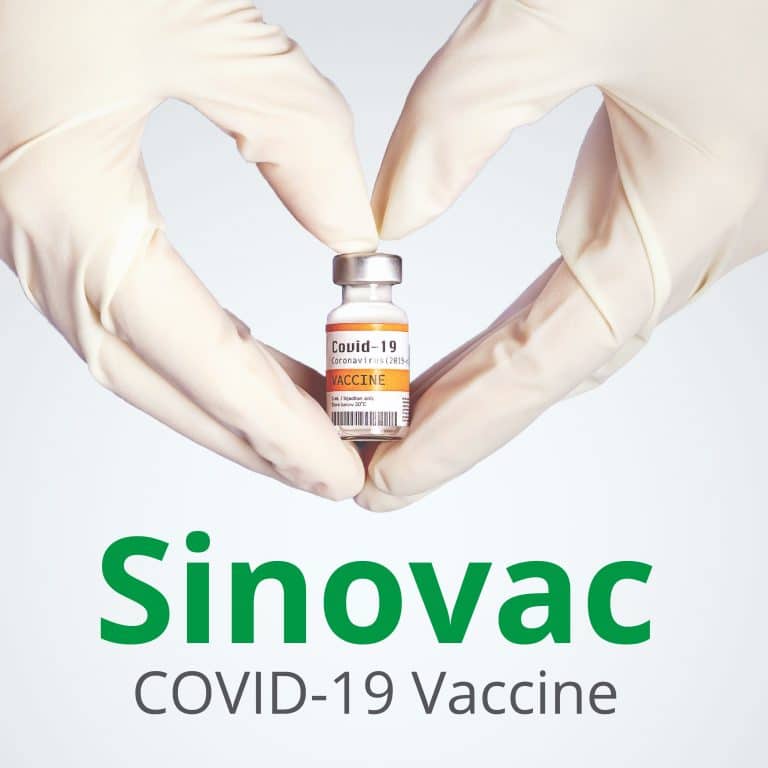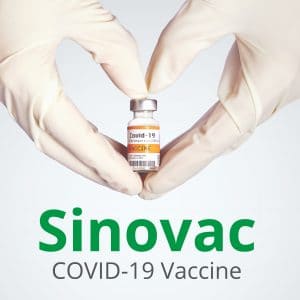 At least two private healthcare institutions are considering bringing in more vaccines, including China's Sinovac and Sinopharm shots, following a surge in demand for non-mRNA vaccines.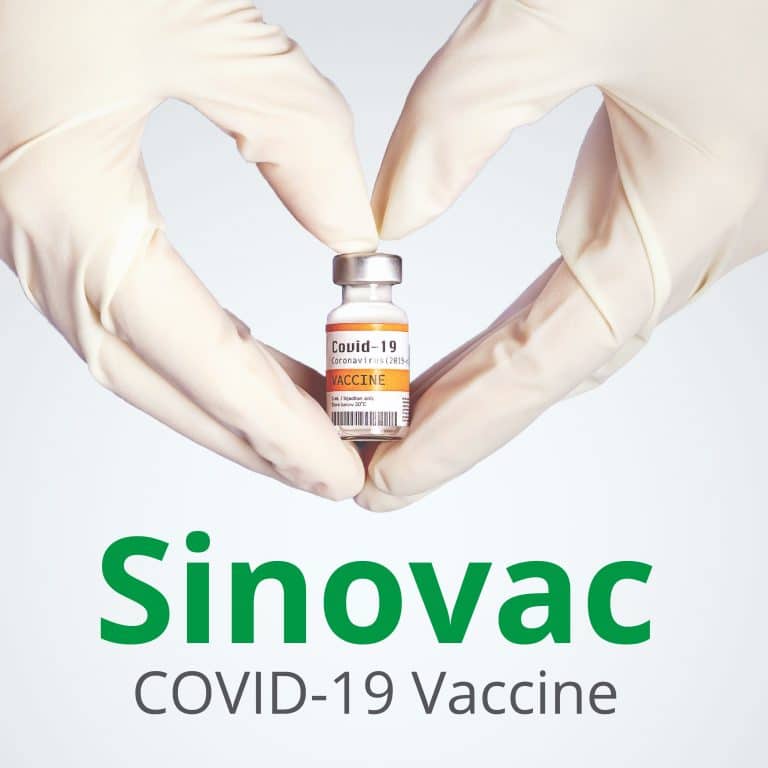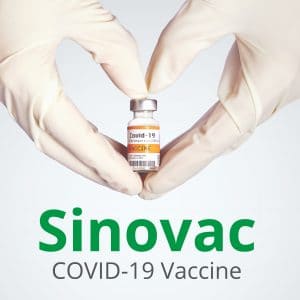 Last Friday, dozens of people formed a snaking line outside a nondescript clinic in Bedok, a residential district in eastern Singapore.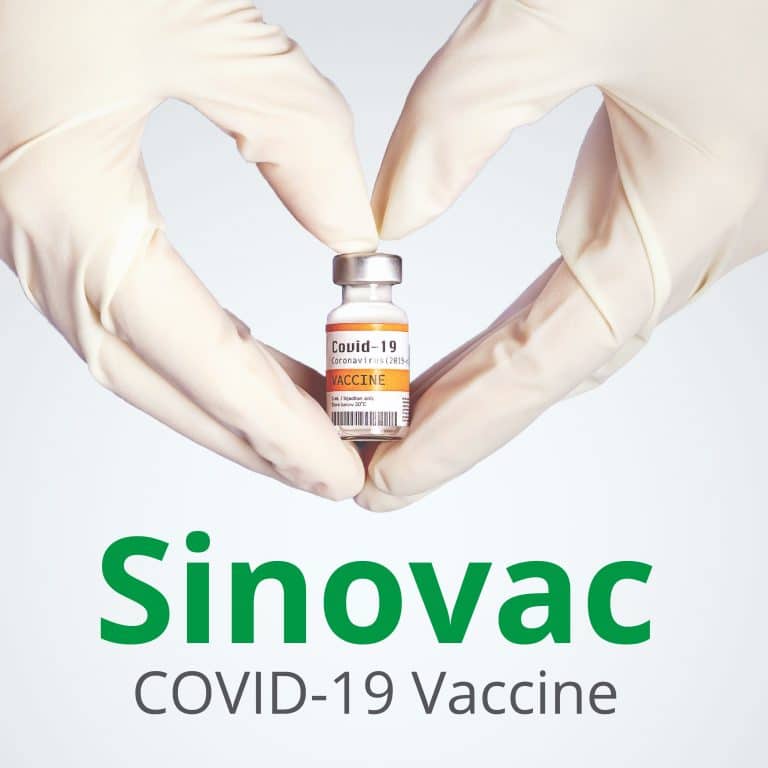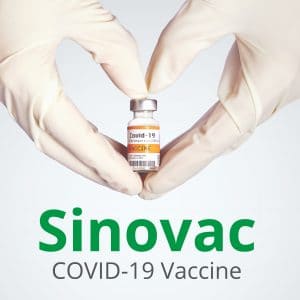 Several clinics received hundreds of enquiries about the Sinovac COVID-19 vaccine on Thursday (Jun 17), a day after the Ministry of Health (MOH) released its list of approved clinics to administer the shots.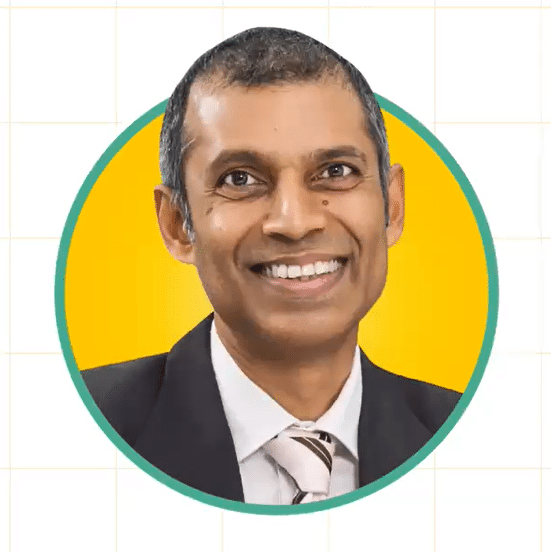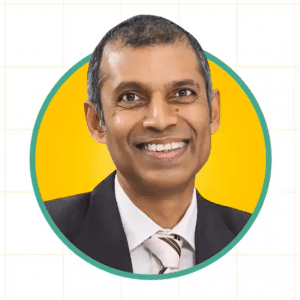 Is intermittent fasting useful for losing weight? Why can't I cut the stubborn belly fat? And is it healthy to not consume carbs at all?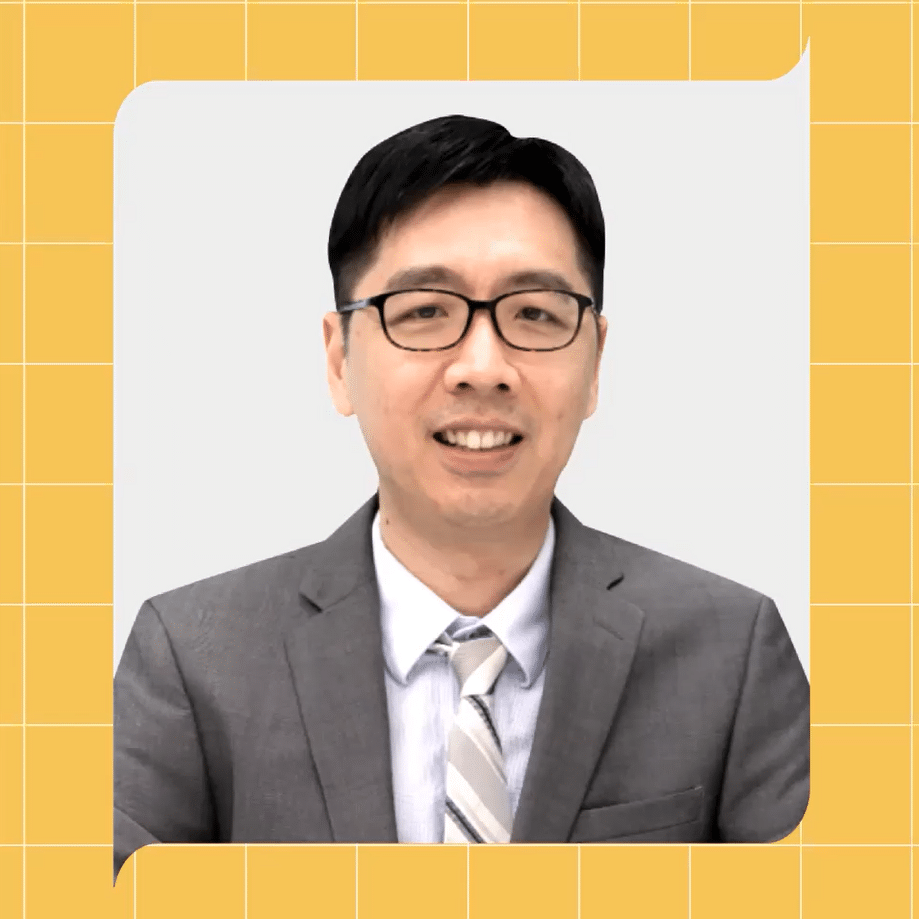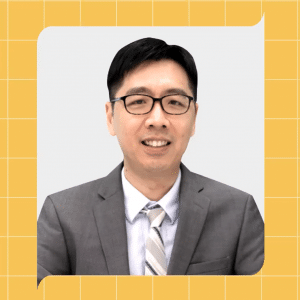 In Conversation is a series powered by Pulse by Prudential, that aims to bring together a community of speakers and thought leaders to share ideas