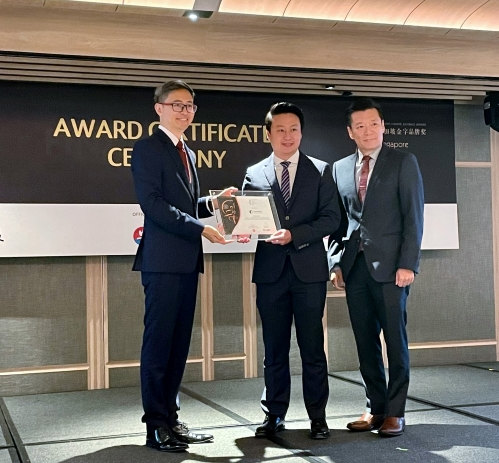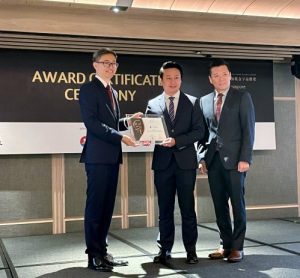 今年的新加坡金字品牌奖(SPBA),新兴行业表现亮眼,为金字品牌带来新气象。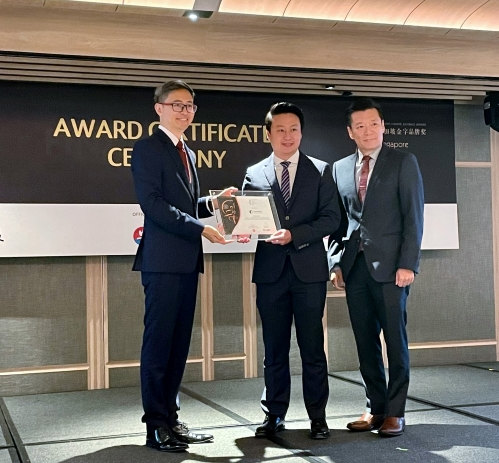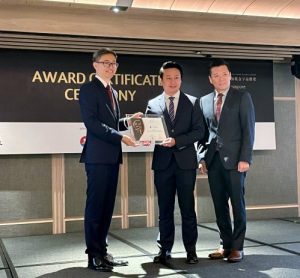 今年的新加坡金字品牌奖(SPBA),新兴行业表现亮眼,为金字品牌带来新气象。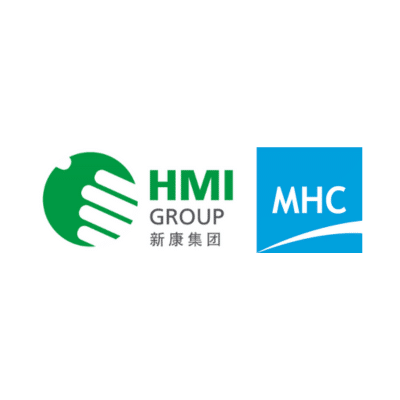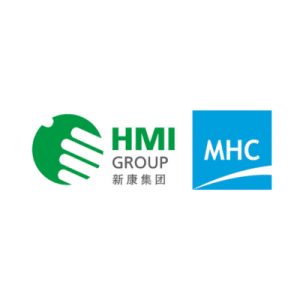 The combined entity will bring together both groups' competitive strengths to deliver integrated, comprehensive and seamless healthcare to patients.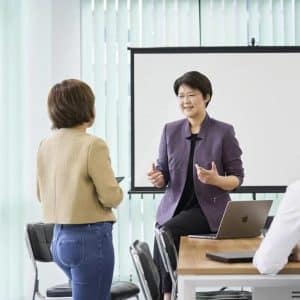 Its one-stop ambulatory care centre, launched in end-2018, now serves over 80,000 patients a year.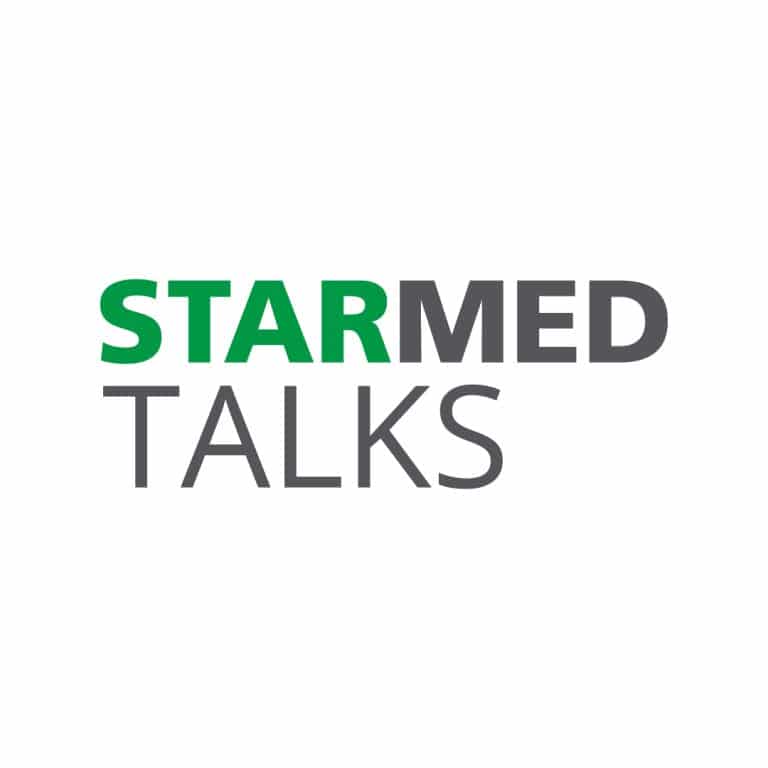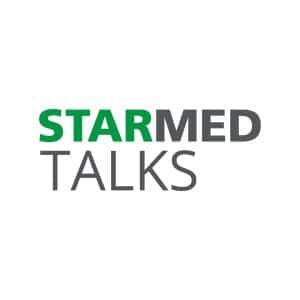 Why is chronic kidney disease (CKD) something to be concerned about?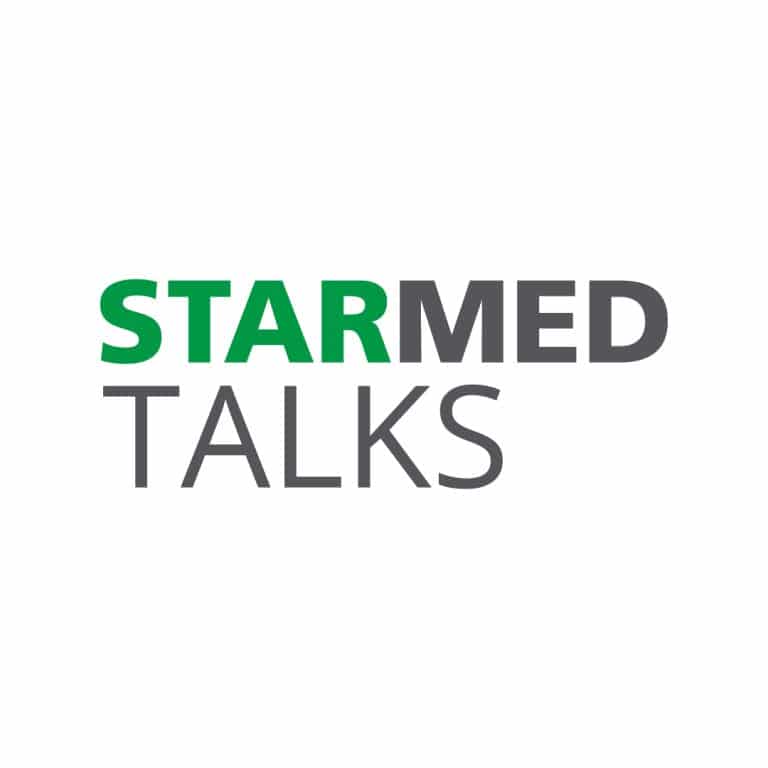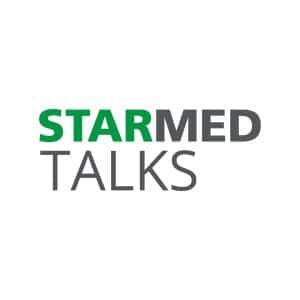 Shoulder pain in middle-aged individuals is more commonly caused by a condition called rotator cuff tendinitis.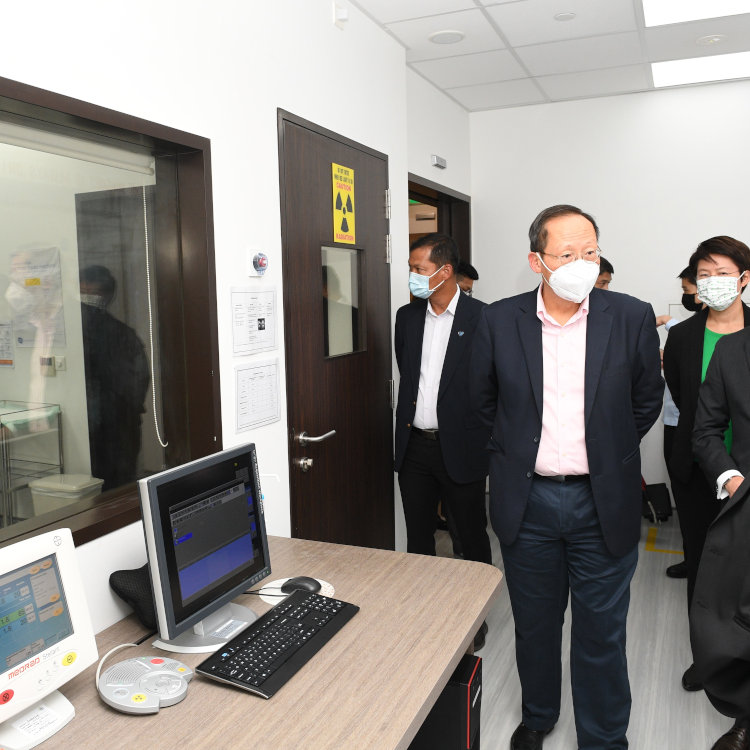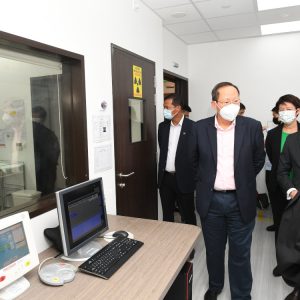 Almost four in 10 of 370,000 foreign workers have been enrolled in a primary care plan (PCP) to cover their healthcare costs since it was made compulsory from April for them.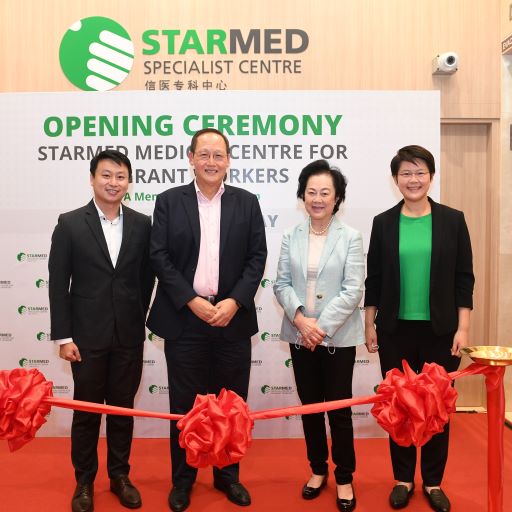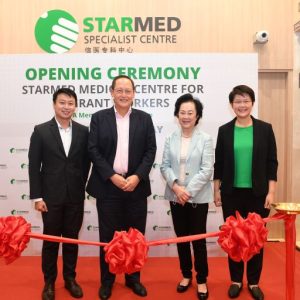 Celebrating the opening of the StarMed Medical Centre for Migrant Workers and launch of StarMed's occupational health service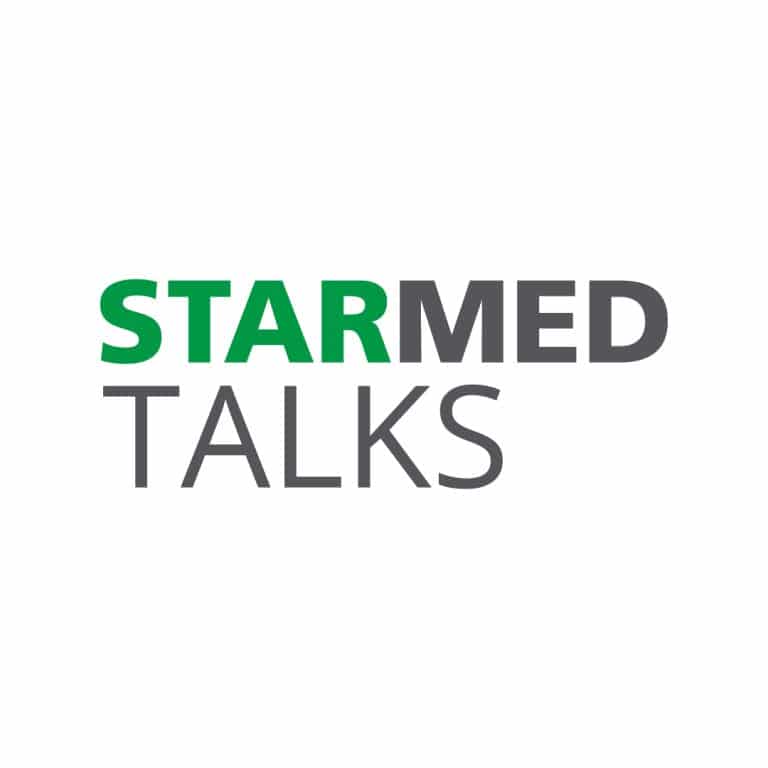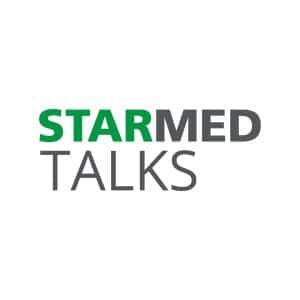 Should you be worried about NAFLD? Which diets or supplements are the most effective in losing fat? Learn more from StarMed's gastroenterologist and liver specialist, Dr Christopher Kong.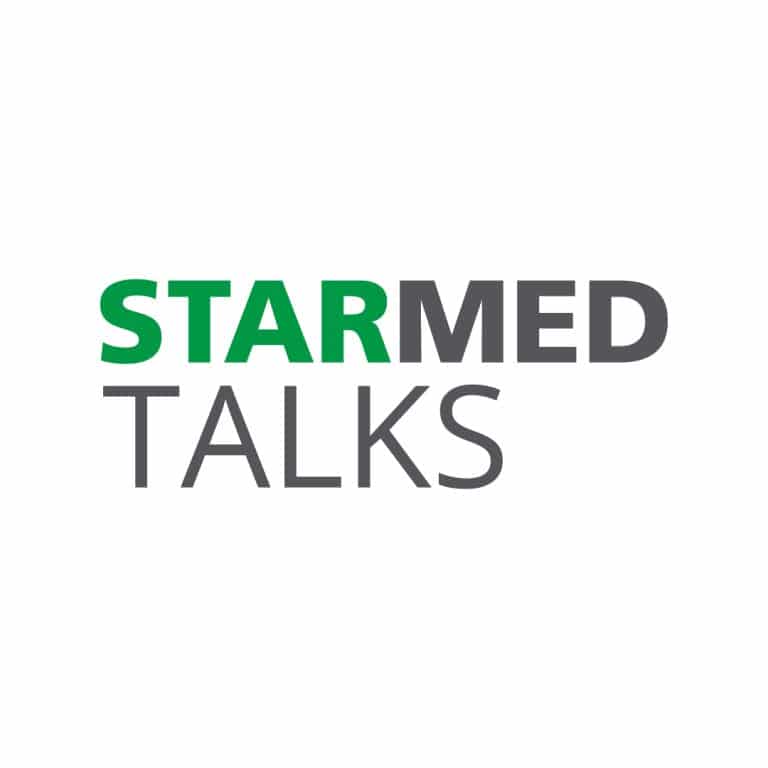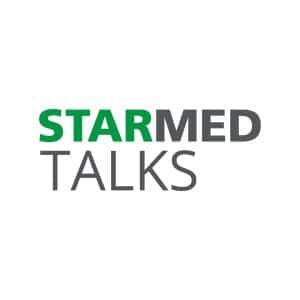 Osteoporosis is a disease which causes the bones to become weak and brittle without showing any signs or symptoms in its early stages. Learn more about this 'silent disease' and ways to strengthen your bones in the following snippet from our StarMed Talks webinar.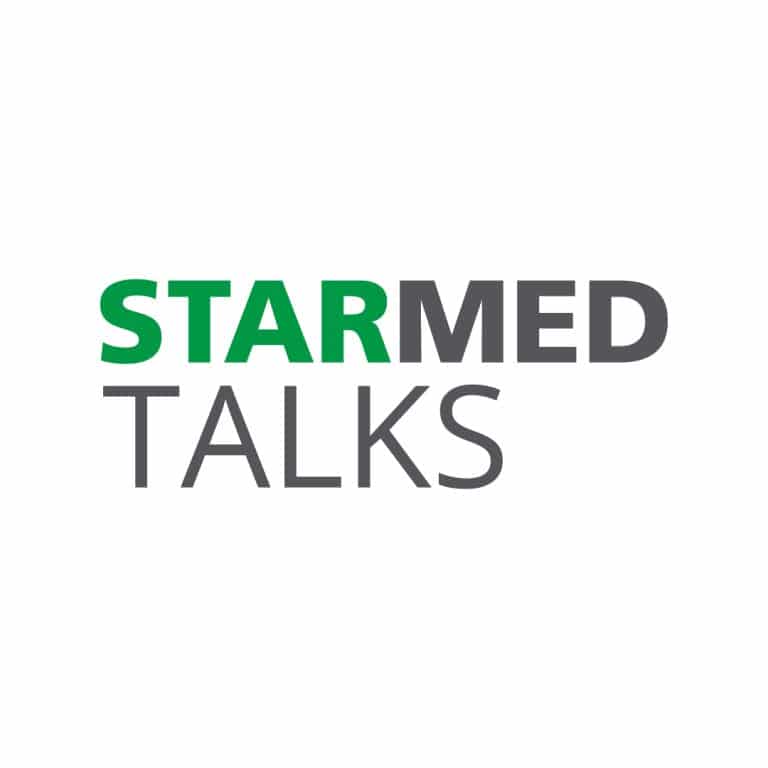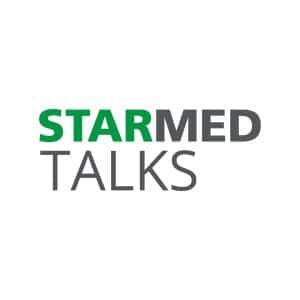 What are your risks of breast cancer, and how can better detection protect you?