Treating Tendon Injury (Tendonitis) at StarMed
A tendon injury can happen worsen gradually or happen suddenly. Similar to how sprains are treated, the RICE programme (rest, ice, compression, elevation) can be used as an immediate treatment for tendonitis. However, in more serious cases, physical therapy or surgery is required to heal or repair a damaged tendon. It is best to speak to our orthopaedic specialist for a proper diagnosis and course of treatment if you experience a tendon injury as leaving it untreated could worsen your condition and cause permanent damage.
Tennis elbow / Golfer's elbow
A tennis or golfer's elbow is the inflammation of a tendon causing pain and swelling around the elbow. This is typically caused by excess or repetitive motions of the wrist or arm from sports, weight training or occupational movements. In tennis elbow, inflammation occurs on the outer part of the elbow, while in a golfer's elbow, inflammation occurs at the inner aspect of the elbow.


Common symptoms include:
Pain at the elbow which worsens with certain movements
Difficulty gripping or lifting items   
Stiffness in the elbow
Weakness in the hands and wrists
A rotator cuff is an injury to the group of muscles and tendons that keep the upper arm bone firmly in the shoulder socket. A rotator cuff injury may occur from a single injury or as a result of degeneration due to repetitive movement or aging. A rotator cuff injury may lead to frozen shoulder, a disorder that causes pain and stiffness in the shoulder.


Common symptoms include:
Pain in shoulder when lying on the affected side
Pain or weakness when lifting or rotating arm  
Crackling sensation when moving shoulders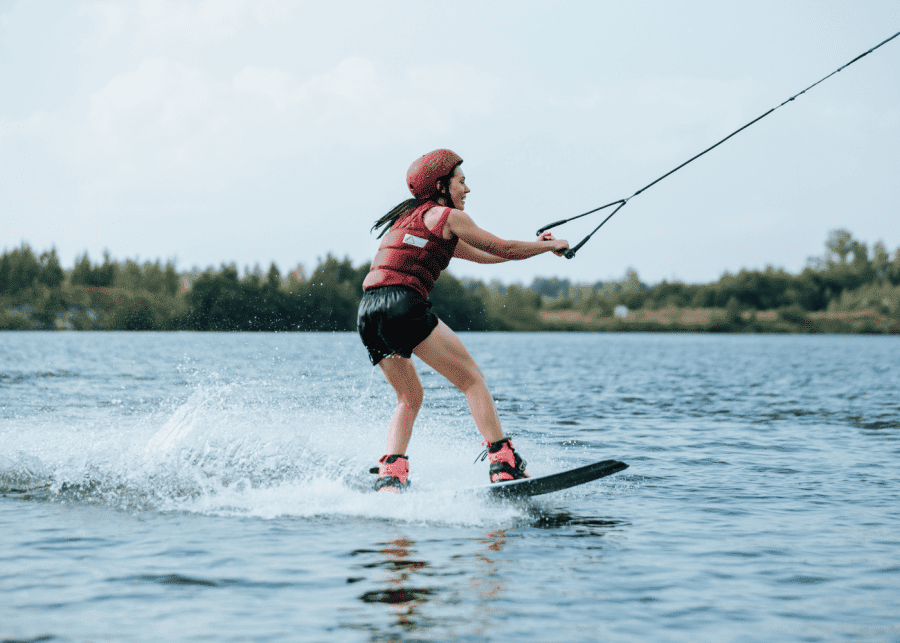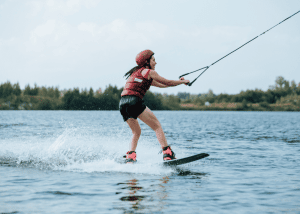 Enjoy thrilling sports activities in Singapore and bag tips from an expert on how to safeguard yourself from a muscle strain or pull.