Pre-Surgery/Procedure Guide
Applicable for holders of Integrated Shield Plans with:



Confirmation on date of surgery/procedure
If you are a Singapore Citizen/Permanent Resident, please complete the Medical Claims Authorisation Form (MCAF) and Refund Authorisation Form to facilitate refunds after e-Filing (if any).
You will receive a response from StarMed if additional clarifications are required.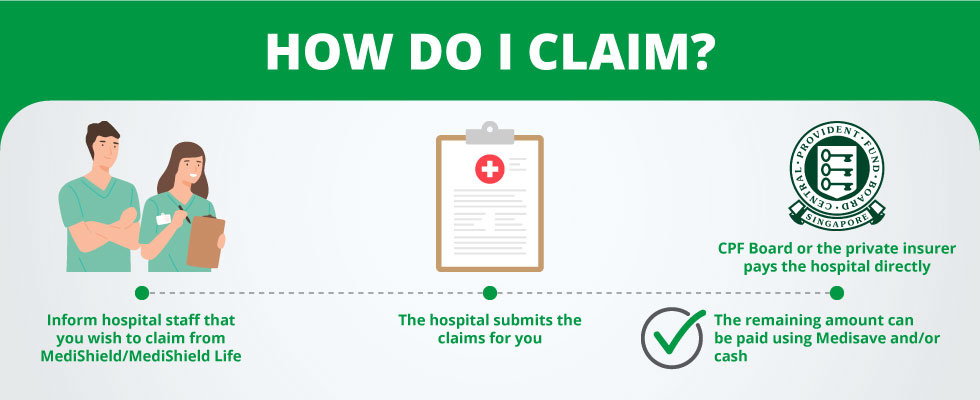 Obtain the following information from your insurance agent:
Shield Plan Coverage Benefits for Surgery/Procedure
Co-payment Amount
Deductibles

For surgeries/procedures performed at StarMed Specialist Centre
You will receive an update via call/email from our team at StarMed once the Letter of Guarantee (LOG) is approved, to confirm your surgery or procedure.
For surgeries/procedures not performed at StarMed Specialist Centre
Please email a copy of your approved Letter of Guarantee (LOG) to pso@starmedspecialist.com. You will receive a confirmation of your surgery or procedure via call or email.

For e-Filing enquiries upon discharge, please contact our business office team at info@starmedspecialist.com. For further enquiries you may give us a call at 6322 6333, WhatsApp us at 9655 2101.