Welcome to StarMed
Your one-stop ambulatory
medical centre focused on
short stay surgeries
Why StarMed?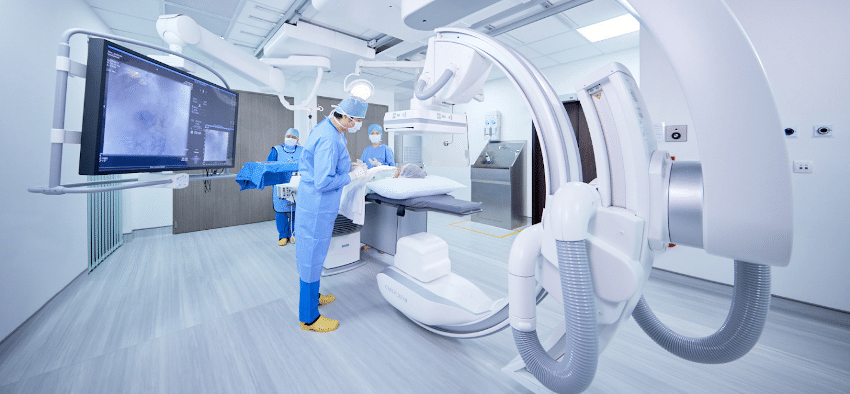 Established in 2018 by a leading group of specialist doctors, StarMed aims to provide a unique healthcare offering combining modern medical approaches without the time wasting and waiting of traditional hospitals.

Reliable and established medical reputation
With a core group of doctors who are leaders in their specialty fields and medical professionals selected for their expertise, we strive to provide the best diagnosis and treatment options.
Less waiting, better experiences
Every part of StarMed was purpose built to optimise patient care, from reduced waiting times to specially designed facilities tailored to specialty and patient needs.
Value driven and personalised
We believe in providing value to our patients' lives, not just with treatment but on cost, by reducing treatment durations and keeping our prices competitive and transparent.
Modern medicine & technology
By combining the latest in medical advances, diagnosis and treatment, we aim for earlier detection, less invasive treatments and faster recoveries for our patients.
Specialist Clinics & Radiology Centre
GP Clinic & Health Screening
Just make an appointment to get help
from our experts.